The initial idea of setting the focus on goods with potential has its origin in intercultural exchange. Our friendship goes back to the 2000s when we met in university and, since then, we have been focusing on building bridges between our countries of origin: Mexico and Germany.
Now that we are located in Frankfurt, the heart of Europe, we decided to start this journey of fostering the interconnectivity between, not only our countries, but all regional markets by creating new commercial relationships around the world.
Due to our profession and involvement in Engineering, Finance, SCM and Commercial Sales activities, we have been able to introduce multiple SMEs from emerging economies into international markets over the past few years.
The wide range of high-quality products from SMEs from emerging economies offer many unique sales propositions and commercial benefits for the international markets, but these companies also face many hurdles, such as defining the right market entry strategy, overcoming bureaucratic challenges, lack of resources, among others.
Our vision is to become the first point of contact for SMEs striving to enter the global market and to be the most proficient partner to any entity who is looking for the right product to match their needs.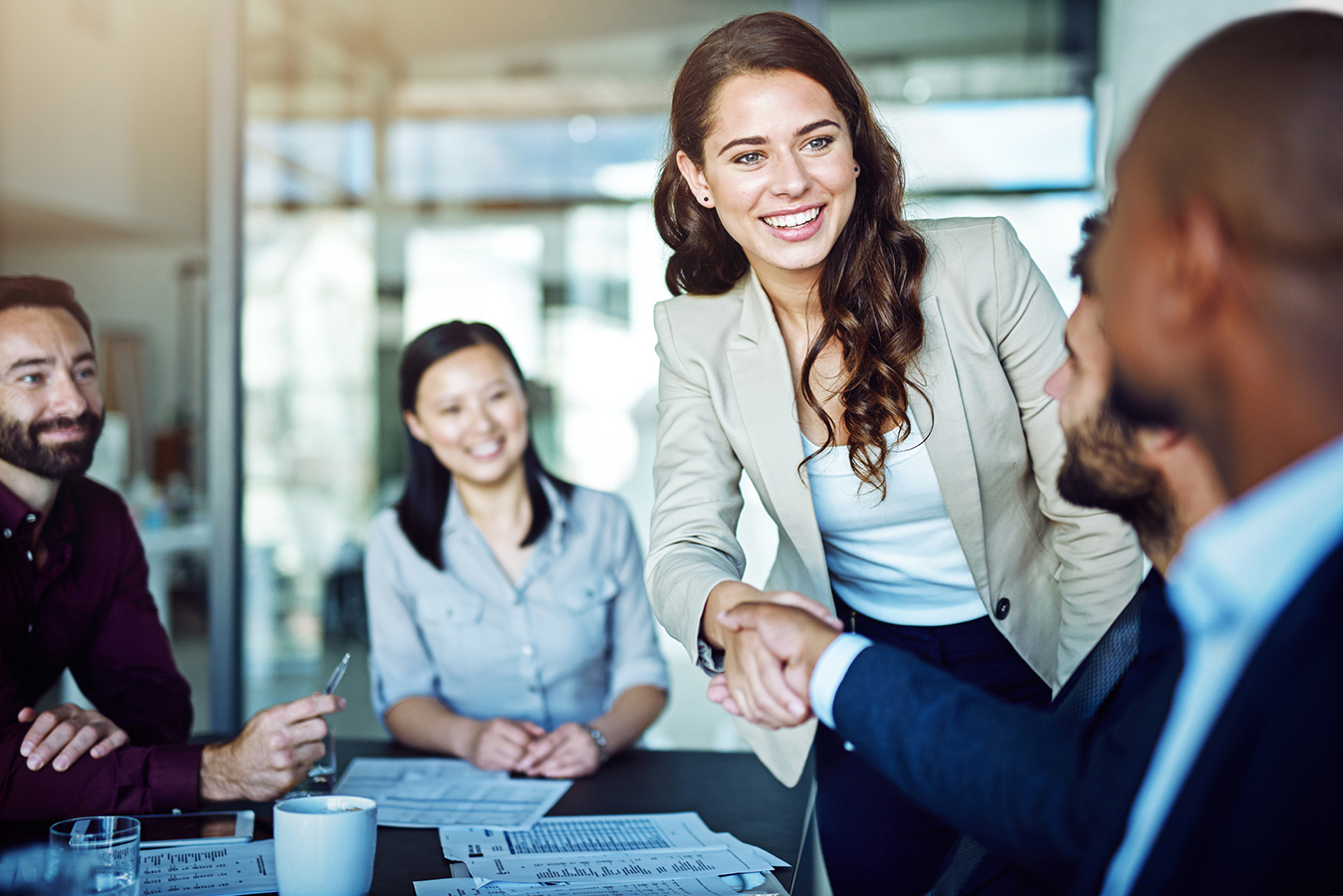 We cultivate collaborations among multiple companies to ensure the highest possible standard of quality for our offered services. Apart from a wide network of producers, we work together with global logistic service companies and highly experienced distribution agencies. That structure of partnership, trust and reliability enables GWP Trade to sustain the best value for its customers and partners.